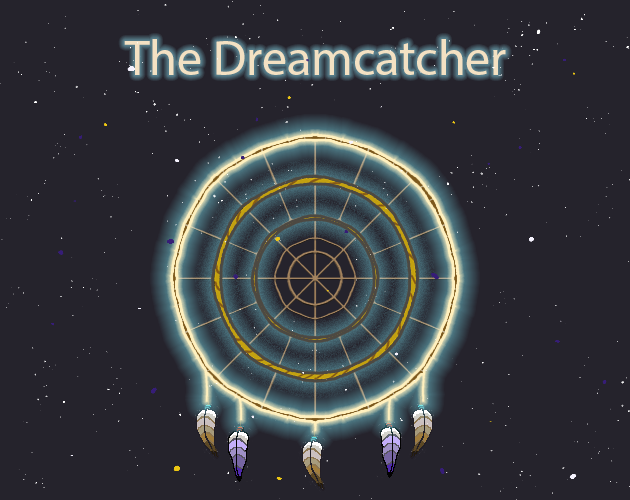 The Dreamcatcher
A downloadable game for Windows
The Dreamcatcher is a 2D Tower Defense game. As a native american shaman your goal is to stop the evil spirits from escaping the Dreamcatcher while it's protective magic is charging up.

Use your magical powers of your fingertips and the aid of the four elements to stop these rascals from causing trouble in our world. Get ready to build walls, defensive gemstones and upgrade them before your enemies escape.
Time to kick some spectral butt...
Gameplay:
Press the Spirit gem in the middle of the Dreamcatcher to start the enemy waves.
Use the build panel wisely to set up defensive objects on the gem sockets and twine circles.
Don't underestimate your finger's power!
Controls: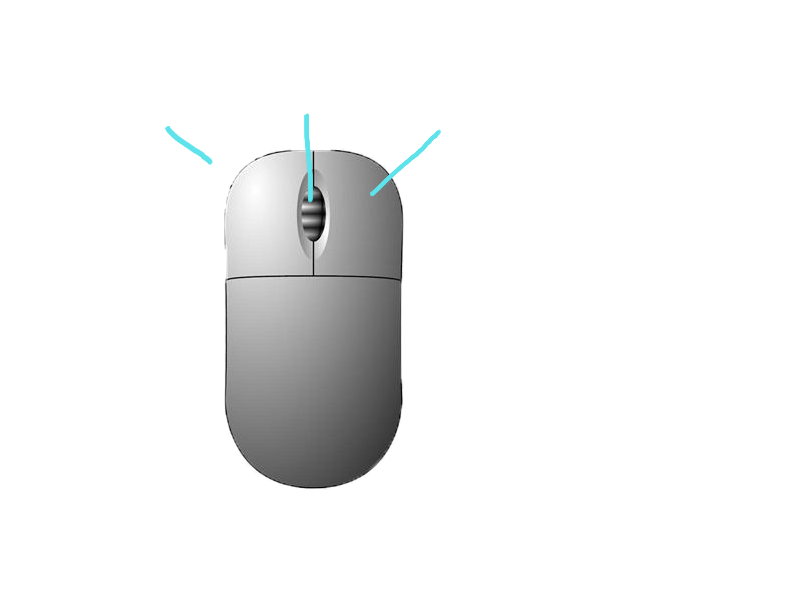 Team members:
Gabor Juhasz-Hartmann // Team Lead/Designer/Artist // https://gaborjhsz.itch.io
Stuart Watt // Programmer/Technical Designer // https://stuart-watt.itch.io/
This game was made for Jamfuser 2021 by Team Thunder Nexus.
We thank Tranzfuser for the development opportunity, and You for playing our game!
Install instructions
- Download the .zip file below.
- Extract Folder.
- Open the .exe file to run.
- Have fun! :)